Introduction
The World Health Organization's 2030 sustainable development goals (SDGs) for good health and wellbeing state;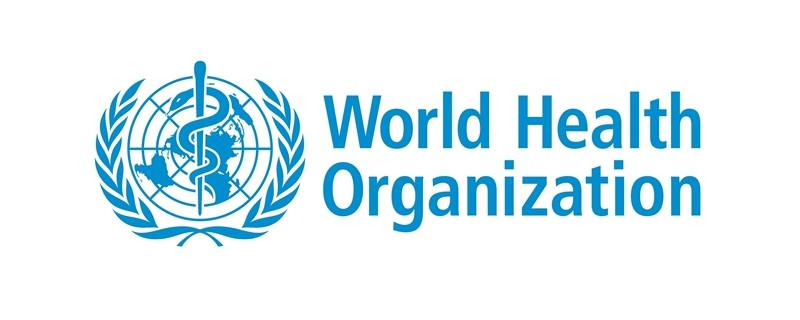 "Ensuring healthy lives and promoting well-being at all ages is essential to sustainable development. Much more effort is required to fully eradicate a wide range of diseases and address many different persistent and emerging health issues. Every 2 seconds someone aged 30 to 70 years dies prematurely from non-communicable diseases - cardiovascular disease, chronic respiratory disease, diabetes or cancer".
Obesity is defined as a condition of excess body fat and is associated with many debilitating and life-threatening disorders (including diabetes, cardiovascular disease and associated co-morbidities). The problem affects people of all ages, genders, and ethnicity, and doesn't distinguish between socio-economic statuses. The study and investigative research implications for the involvement of various academic disciplines for preventative measures, such as, exercise science, biology, physiology, chemistry, nutrition, psychology, etc. are warranted, as medical management in isolation seems to be failing. Thus, it is commonly agreed that an interdisciplinary approach may offer a better route towards addressing the many related academic and practical treatments and research issues than perhaps traditional existing approaches are missing.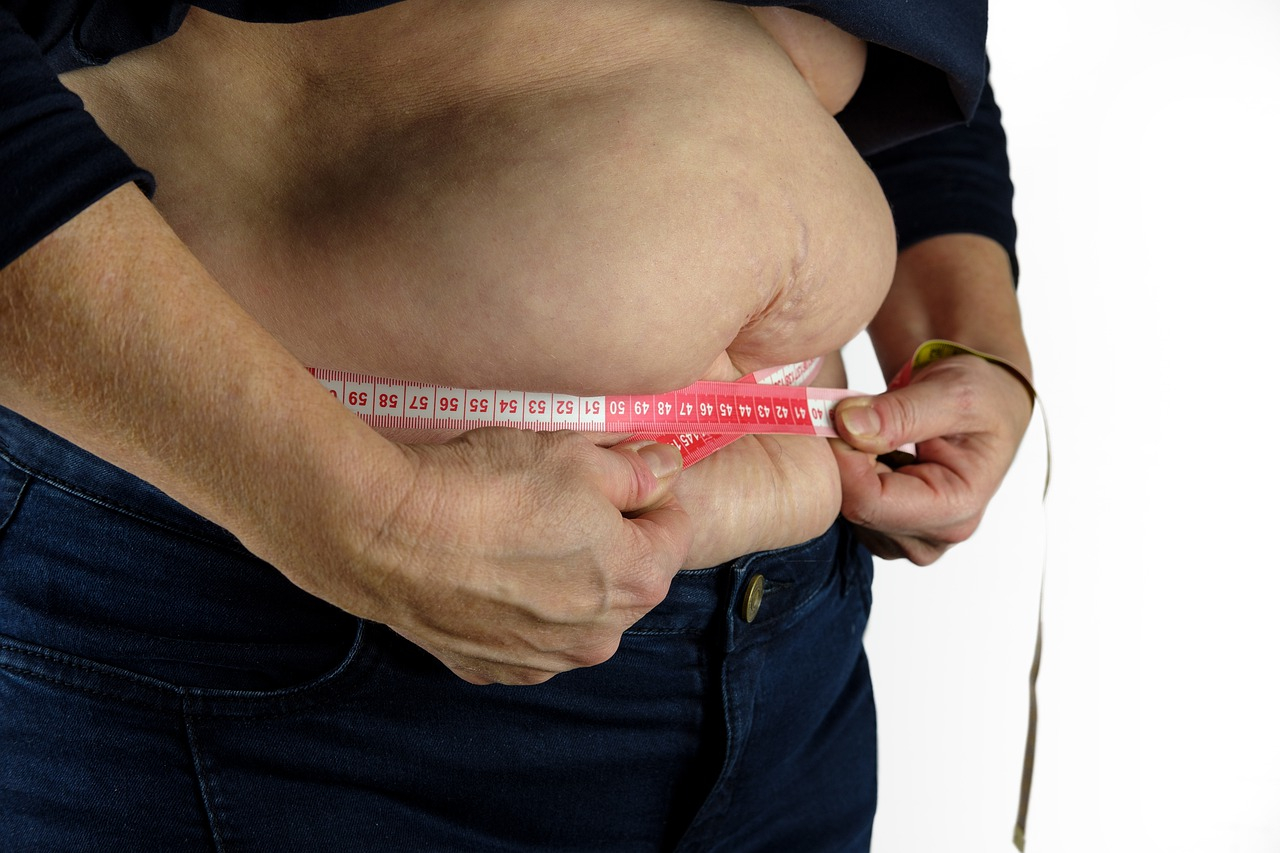 The Centre for Health and Exercise Science Research aims to develop an interdisciplinary hub for obesity investigations, providing a platform for exchanging ideas, exploring collaboration opportunities while cultivating new methodologies for impactful treatments and interventions. Further to this, there is no other such facility in the University sector in Hong Kong that will provide this integrated approach to the study of obesity and related co-morbidities. As a result, the development of this experimental research Centre will provide HKBU with an innovative, vibrant developmental area that will promote our understanding and treatment of this serious health problem. A further mission will be to collate data on present obesity policies and interventions currently in operation in Hong Kong, Asia and other countries. We will attract excellent scholars and collaborators worldwide to join us and become a world-class and leading obesity research hub in Asia, with the uniqueness of interdisciplinary /multidisciplinary working initiatives. We will also disseminate research outcomes and findings in leading journals, major conferences, educational establishments including schools, while promoting the use of the material generated from the proposed hub.