Research performance of Research Assessment Exercise 2020
2021.05.26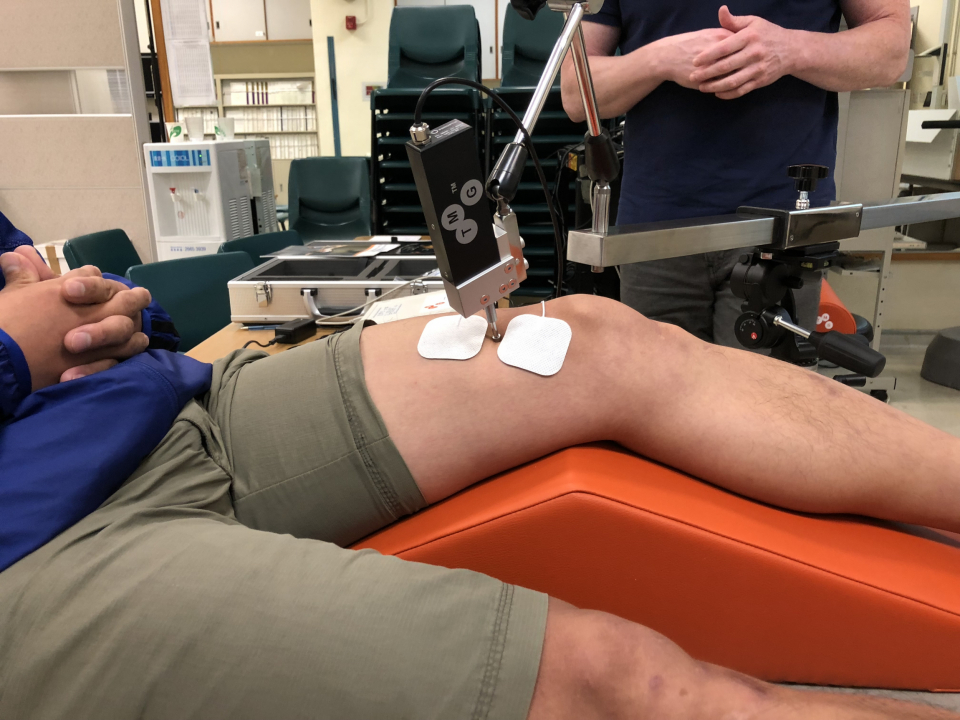 The Research Assessment Exercise (RAE) is part of the University Grants Committee's (UGC) commitment to assess the research productivity and quality of the UGC-funded universities in Hong Kong. This assessment aims to benchmark and encourage world- class research in different disciplines. The RAE 2020 covers three major areas in research productivity. These are, research outputs, research impact and research environment from the dates 1 October 2013 to 30 September 2019, a period of 6 years.
The RAE 2020 results were announced on 24 May 2021. The research assessment exercise results for the Department of Sport, Physical Education and Health (SPEH), Hong Kong Baptist University (HKBU) under the Unit of Assessment "Physical Education, sport, recreation & physical activities" were very encouraging. SPEH research outputs were rated "internationally excellent" (three stars) and "world leading" (four stars), and the department was the best performer among all institutions for this UoA (69%) in Hong Kong which is an outstanding result. The research competence and strength of SPEH in this discipline is recognized and reconfirmed by the RAE 2020.
Many thanks to everyone for the fantastic team effort and commitment of colleagues in SPEH. We will continue to excel and improve our research credentials in the areas of sport, PE and health science research. Further to this we will synergize the inter-disciplinary resources in HKBU to tackle the new global challenges emerging in exercise science and health.