本地實習
Internship is one of the essential components of the Bachelor of Arts (Honors) Degree in Physical Education and Recreation Management (PERM) at the Hong Kong Baptist University. It is a strategy of applied learning and a structured programme developed and supervised by the University in collaboration with local sport and recreation agencies. The internship experience is a valuable element to nurture students' professionalism and a practice to prepare for their future career.
Objective:
To gain practical experience in recreation and sports fields.
To integrate and apply the theories and knowledge learned in the classroom to real life experience.
To develop self-confidence, social and communication skills.
To discover strengths and weaknesses while working as an apprentice.
| Local | Fields |
| --- | --- |
| Government -– Leisure and Cultural Services Department (LCSD) | Facility management, programme development and management |
| Non-Government Organization | Camp Sites, National Sports Associations, Hong Kong Sports Institute, nonprofit organizations |
| Commercial | Fitness Centers, Residential Clubhouses, Sport Marketing Companies, Sport industry, Hong Kong Disneyland |
Internship Experience
KWOK Wing Yan, Vania
Having a great desire to accumulate experience in organizing large-scale local sports events, I applied for internship work in the event team of Sportsoho. Life was not always smooth sailing as most events initially planned were halted by the COVID-19 pandemic. But this allowed me to experience the adaptation period with the staff during the tough times. Aside from switching their focus to organizing virtual events and relatively small-scale sports brand collaborations, Sportsoho had made utmost effort in magazine and online publications. A big thanks to my supervisor for providing me invaluable opportunities to contribute to different events that exercised my multi-tasking and problem-solving abilities, dealing with unfamiliar tasks such as customer service and sorting of materials. I was deeply impressed by the energetic and supportive environment where colleagues from different units worked hand in hand, striving for the best in each event. Though the experience may be slightly different from what I expected originally, I consider it a precious and fruitful memory of my university life.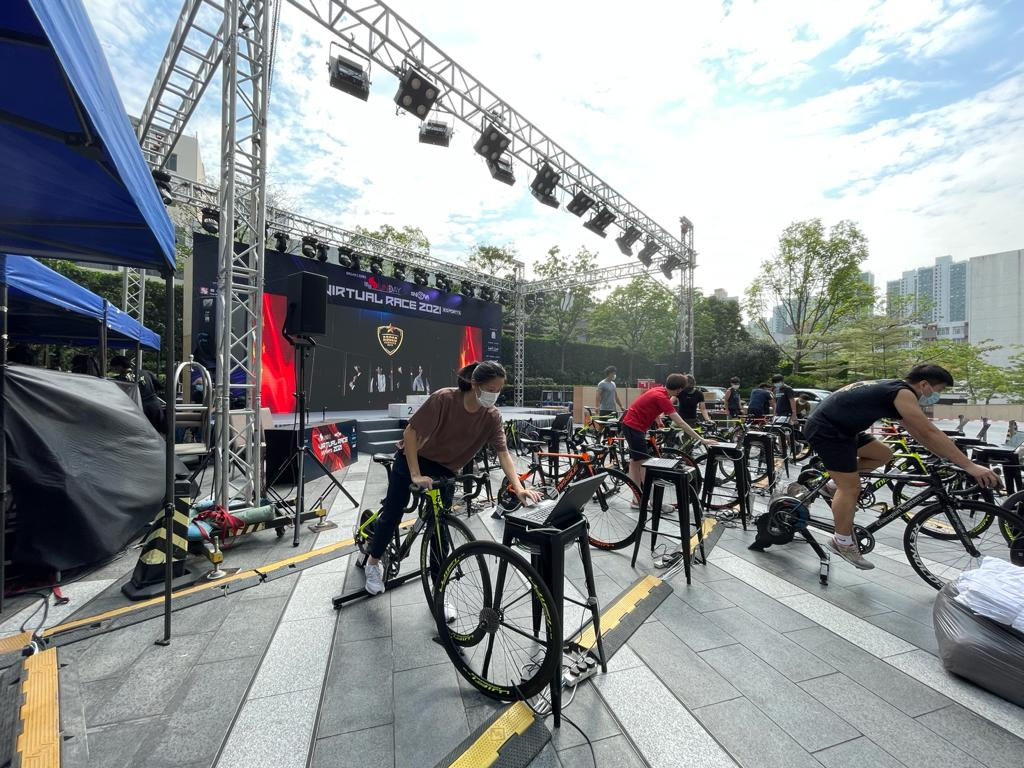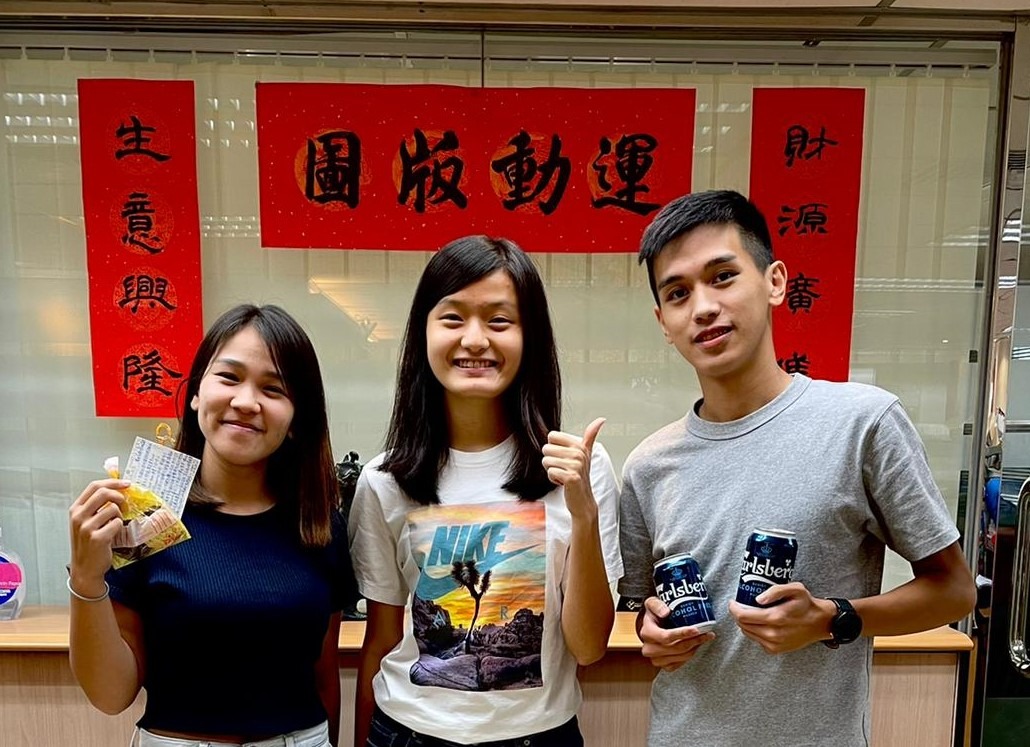 PAU Cheuk Hei, Anson
Working as an intern in InspiringHK Sports Foundation is surely one of the greatest memories of my university life; it paved my way to becoming a full-time staff member in the organization. Due to the COVID-19 pandemic, I had worked for 500 hours as a Marketing and Programme Intern for the sport charity. The prolonged internship period allowed me to take part in various projects acquiring a more comprehensive picture of their work. Within the period, I worked in the administration and coordination of different projects including participation in a TV advertisement for a campaign, a sport photography project that targeted youths with different financial, educational or social needs, and a "SportsHour" advocacy scheme that focused on school, family and even corporate sectors. I was grateful for the meaningful learning experience that not only broadened my social network, developed my organizational skills and knowledge, but also prepared me with vision and life skills that benefit my future career.