海外交流
International Exchange
Partnership with overseas Universities
In recent years, the department has established close academic ties with prestigious overseas universities (e.g. Boston University, San Jose State University, Springfield College, and University of Western Ontario).
List of International Collaborator's University
Collaboration with international experts
Our colleagues work closely with researchers and professionals from more than 10 countries including Australia, Brazil, Canada, China, France, Germany, Greece, Iran, Ireland, South Africa, the United Kingdom and United States of America. Our academic staff participated in overseas conferences and overseas attachment during sabbatical leave.
Student Exchange Programs and projects
The Department works closely with the International Center to encourage students to participate in the " Exchange Abroad " program. In the past two years, we have admitted international undergraduate students from Malaysia and South Korea.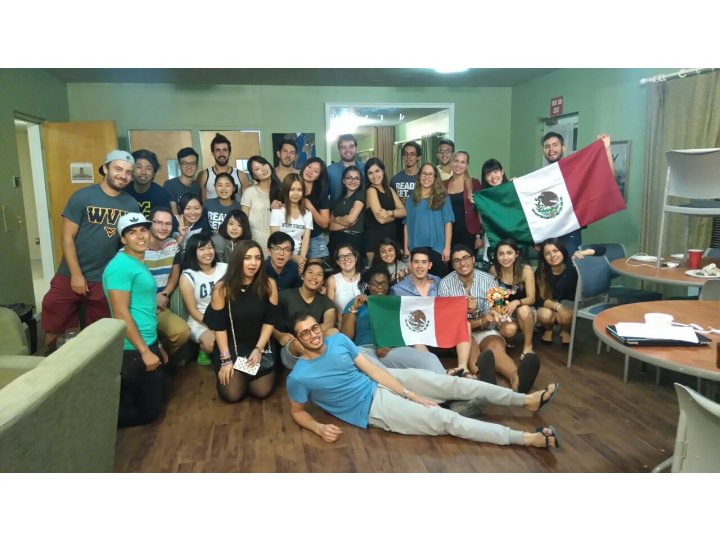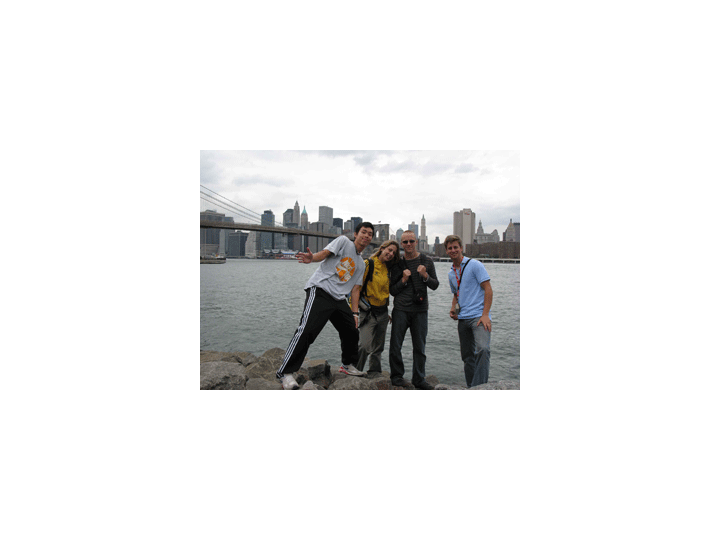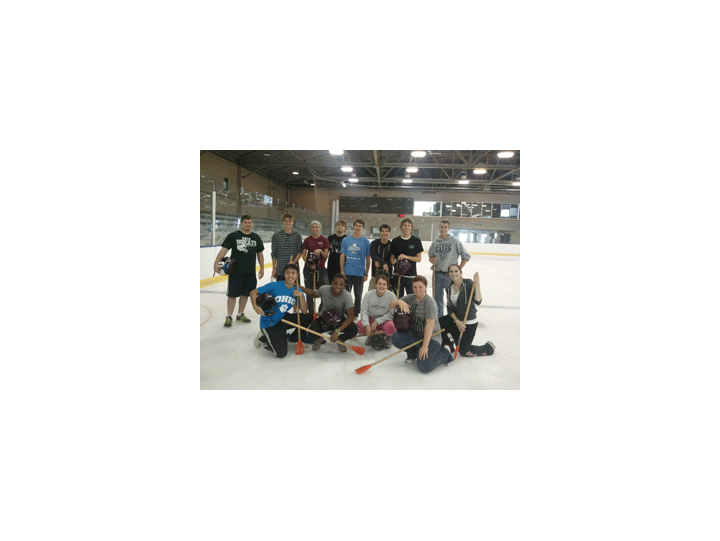 In addition, in cooperation with two research centers related to the department, visiting scholar programs and international seminars are regularly organized. We encourage colleagues and students to participate in these academic activities involving international scholars to promote international exchanges and cooperation.
Objective:
To strengthen the international experience of PERM students by working closely with the Metropolitan Attachment Programme from Student Affairs Office (SAO) and international exchange programmes from International Office (IO) of Hong Kong Baptist University.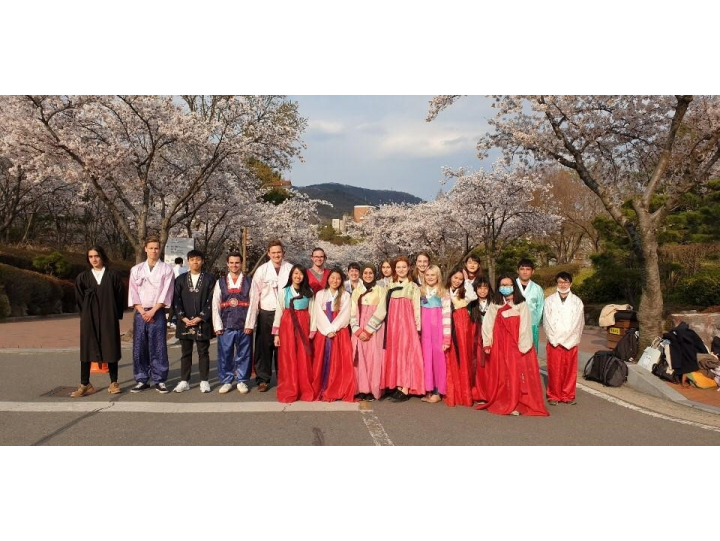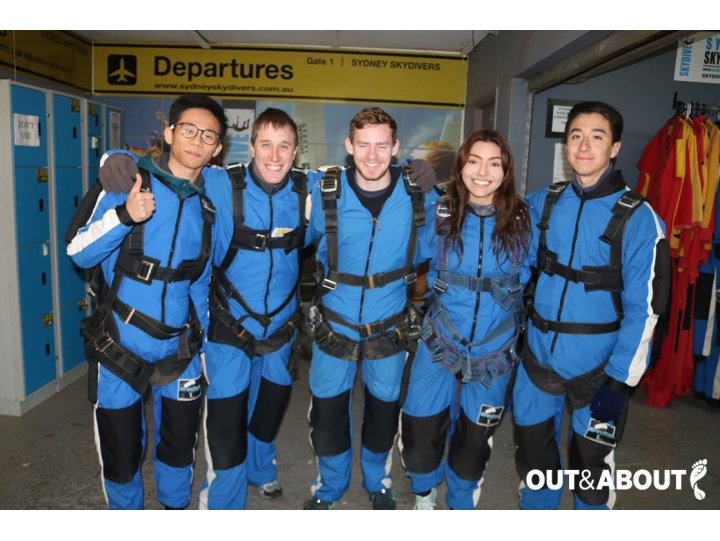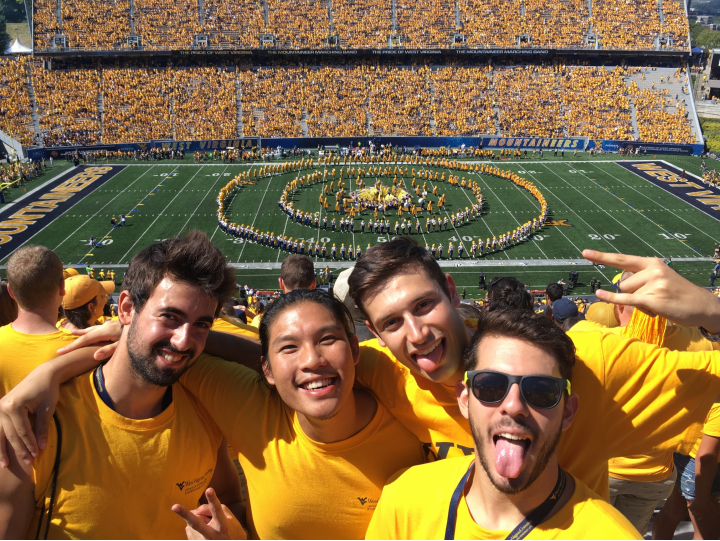 The following support will be given to our PERM students:
Academic advice and credit transfers.
Tailor-made seminar of international exchange programmes.
Identification of new partner universities in physical education, recreation and exercise sciences for exchange.
Currently, we have academic partners from USA, UK, Australia, Singapore, New Zealand, Mainland China and Taiwan. Exchange opportunities would be further explored when students are interested. This partnership programme will add value to the students in building their global views.